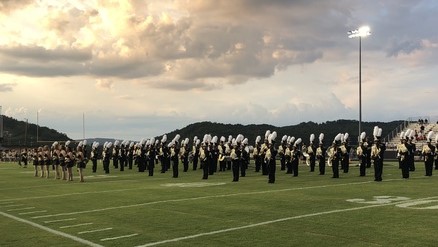 The mission of the Fort Payne High School Band is to foster strength of character, respect, and responsibility in students using music through performance as the tool to build honorable and productive citizens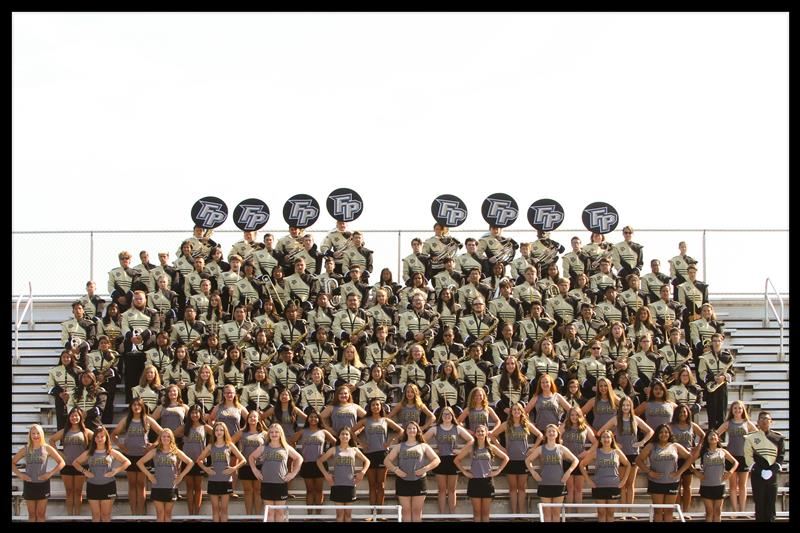 Announcements
These are the rehearsal days for MPA. Please anticipate that some days may change due to the unpredicatable nature of weather this time of year. Also, Pre-MPA may not happen. Be prepared to be flexible!

Chair Placements Results

Congratulations to everyone.

Christmas Concerts and Parade

Both the MS and HS Christmas Concerts are Tuesday Dec 10th. This is a change for the HS due to the rescheduling of the FP Christmas Parade. All concerts will be held at the Fort Payne City Auditorium. Entry is free.

FPMS Bands Christmas Concert - 6:00PM Doors open at 5:30PM

FPHS Band Christmas Concert - 7:30PM Doors open at 7:15PM

FP Christmas Parade - December 12th at 6:00PM. Students will stay after school. Should return to school around 7:00PM.

More information can be found through REMIND.