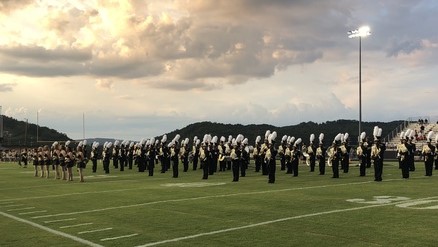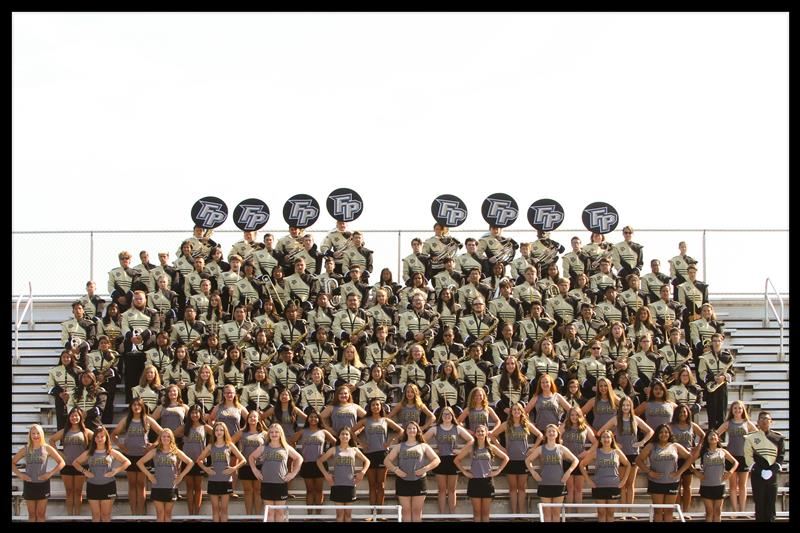 Announcements
MidSouth Week!

Monday - Winds/Percussion 3-5pm; Visual 5-8pm

Tuesday - Full Band 3-5pm

Thursday - Full Band 5-8pm in Stadium

Friday - Away Game at Etowah (same schedule as last away game)

Saturday - MidSouth Contest!*

*Once we have our performance time for Saturday you will get a schedule.

Homecoming/Exhibition Week 2019

Busy busy week ahead for the FP Band. Please be sure to reference this schedule to help with planning!

Schedule Update!!!

The game scheduled on October 11th at Buckhorn has been moved. It will now be played on October 10th (Thursday) at Buckhorn. Please plan accordingly! Practice schedule for the week will be updated soon. That is the same week as our JSU Competition.