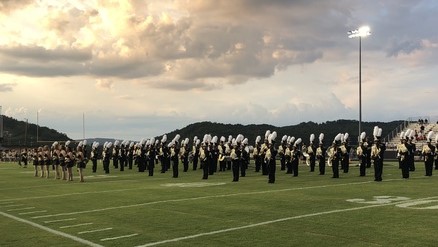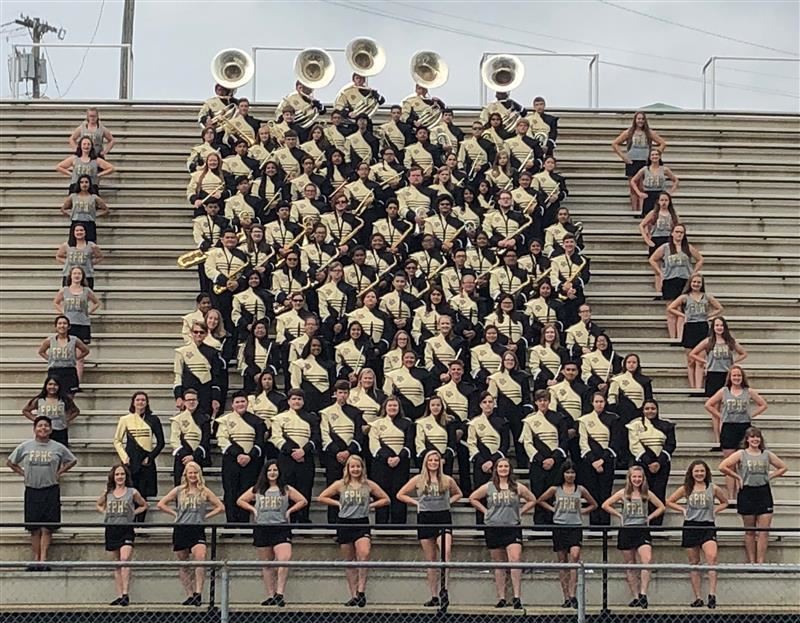 Announcements
Congratulations to our new Band Booster officers. The band looks forward to a very productive year and continued success with each of you.

President - Kelly Clayton

Vice President - Melissa Young

Secretary - Jane Simpson

Treasurer - Marie Hilyer

If you have any nominations for booster positions (President, Vice President, Treasurer, Secretary) please message or email Mr. Pask by March 4th. We will vote for each position at the booster meeting scheduled for March 11. If you have any questions contact a band director.