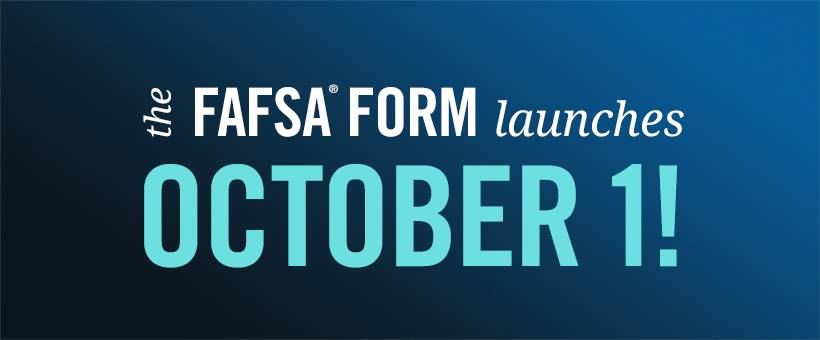 All scholarship information is sent to students through Google Classroom. If parents have given us a parent e-mail they also receive the scholarship information.

Northeast Alabama Community College provides FAFSA help on Wednesdays at 1:00 p.m. See a counselor if you have any questions.

Our Career Coach schedules appointments through Google Classroom on Tuesdays in the library.
Iron and Steel Manufacturing Scholarship

Automotive Manufacturing Scholarship

Student Scholarships

Smith Scholarship

This program provides up to $15,000 a year in financial assistance plus opportunities for study abroad, professional training through its internship program and assistance from mentors.

Counselor Connection-FAFSA
Guidance Counselor
Phone: 256-845-0535
Email:
Degrees and Certifications:
Mrs.

Cindy Smith

Mrs. Smith is a graduate of Jacksonville State University with degrees in the following areas: Bachelor's Degree,Special Education (MR), Master's Degree, Special Education (LD), Master's Degree, School Counselor, Master's Degree, Educational Administrator, Sixth-year Program EdS Educational Administrator. Mrs. Smith has been employed by the Fort Payne City Board of Education for a total of 24 years. She was a Special Education Classroom Teacher at Fort Payne Middle School for seven years and is currently employed for her seventeen year as a Guidance Counselor at Fort Payne High School.
Guidance Counselor
Phone: 256-845-0535
Email:
Degrees and Certifications:
Mrs.

Tammy Newman

Mrs. Newman graduated from Auburn University in 1988 with a Bachelor of Science degree in Business Management. She received her Master of Education degree in Marketing Education from Auburn University in 1990. She taught Marketing, Entrepreneurship, and Business Technology Applications for 13 years. She was also the DECA sponsor and co-op teacher. Mrs. Newman received her Master's add-on in School Counseling from the University of Alabama. She has been a counselor for 14 years. She has been employed at Fort Payne High School for 24 years. Mrs. Newman has 28 years experience in education. She enjoys reading, playing the piano, singing in the church choir and traveling. She is a fan of Auburn basketball and football.
Secretary to the Guidance Office
Phone: 256-845-0535
Email:
Degrees and Certifications:
Guidance Committee
Fort Payne High School

Guidance Advisory Committee

2017-18

_______________________________________________

Tammy Newman, Counselor

Cindy Smith, Counselor

Patrick Barnes, Assistant Principal

Susanna Orozco, Parent

Sherri Fiquett, Parent

Nakisha Wallace, Parent

Ermelinda Aguirre, Parent

Hannah Simpson, Student

Angel Orozco, Student

Jada Battles, Student

Lori Bible, Teacher

Shannon Pair, Teacher